Hi friend!

It's already that time of year again - the beginning of the craziest release we do all year: Monster Month!
For those of you who have yet to experience the insanity, let me tell you - it's so much fun! Every day in October, we drop 50 pieces of a brand new Monster Pin with matching ZOX. Collect all 31 and you'll unlock a 32nd Monster for free.
If you don't want to be stressed that you'll miss out on the daily Monster drop, or want to save some cash by getting more at once, you can also try and get one of the 300 packs of seven we drop for each week. They'll give you that entire week's drop in advance and save you 20%! Below, I'll share a secret way to get early access to these weekly drops that gives you an even better chance of getting them. Trust me, given the rarity of this release (and the incredible popularity of these over the past two years), you have got to be ready to go the second they drop or you'll miss out.
Normally, I wouldn't show you what that 32nd reward Monster is ahead of time, but since this one is so good, I just have to share it. This year's reward for collecting all 31 is... Krampus!
But that's not all, friends - we're just getting started!
As we're rounding out year three of Monster Month, I realized that we've actually created 99 Monsters. 31 from 2020, 34 in 2021 (including 2 variants from the Alternate Dimensions set), and 34 from this year - the extra 2 being found only in our October Series packs.
This got me thinking - how could we release a really special 100th Monster to celebrate these three wonderful years?
The answer is simple. If you can collect 97 different Monsters (of the first 99 Monsters made), the 100th one is yours, absolutely free.
For those of you familiar with our Mystery Pack Mini-Collections, this is like the craziest Moonstone challenge ever. Not only will you get the 100th Monster pin and ZOX, you'll also get a matching shirt with the 100th Monster, on the house. Once you see what this little creature is, you'll understand why it's worthy of being the ultimate Monster reward.
Don't have all of last year's Monsters to play along with this challenge? No worries! There will be a few unique ways coming up this month for you to get different Monsters from 2020 and 2021. We've also created a ZOX Monsters Trading Group on Facebook that you can join by clicking here.
But wait, there's even more!? Yep! Here's that secret I was telling you about earlier:
We've made a very special, lightweight version of our 2022 Imperial Hoodie fabric that's softer than ever. To help celebrate this 100 Monster milestone, we used it to make a ZOX crewneck sweatshirt with all 100 Monsters printed on the front. The light and airy fabric on this sweatshirt is something so many of you have been requesting, and I'm thrilled to have our very first pieces of it include this incredible collection of all 100 creatures on the front. Here's a preview of it with this year's Monsters all blurred out... because showing them all ahead of time would (obviously) ruin the party!
Given that we've significantly reduced the quantity of each Monster releasing this year, we're adding another special perk for getting this sweatshirt as well - it'll give you access to the weekly packs at 10:30am CT instead of 11am CT like everyone else. There are only 300 weekly 7 packs being released each week, and only 50 individual Monsters a day, so this perk will end up being super valuable to those of you trying to collect the entire month, not to mention trying to unlock the 100th Monster!
Next week is going to be pretty intense but don't stress. This is meant to be fun, and we're excited to have you all participate!
Here's the official drop schedule, including the beginning of Monster Month. Save the dates and set those alarms.
100 Monster Lightweight ZOX Crewneck
Time: Tuesday, 9/27 @ 11am CT on zox.la
Price: $55
Celebrate three years and 100 Monsters with this incredible lightweight ZOX sweatshirt. Pre-orders will be open to everyone on Tuesday, 9/27 at 11am CT through Thursday, 9/29 at 11am. Every person that pre-orders will get weekly Monster Packs unlocked 30 minutes early on the account they pre-order from. That means access every Friday at 10:30am CT instead of 11am CT.
'Hint of Halloween' Thursday Drop
Time: Thursday, 9/29 @ 11am CT on zox.la
Price: $9.95 each
We're getting prepped for the insanity to come with three stellar designs: Soul Searching, a stunning long-form Strap with multiple variations; Through The Darkness, a beautiful, multicolored moth design and Can't Scare Me, a wonderfully illustrated 1 of 1,000 Blog release.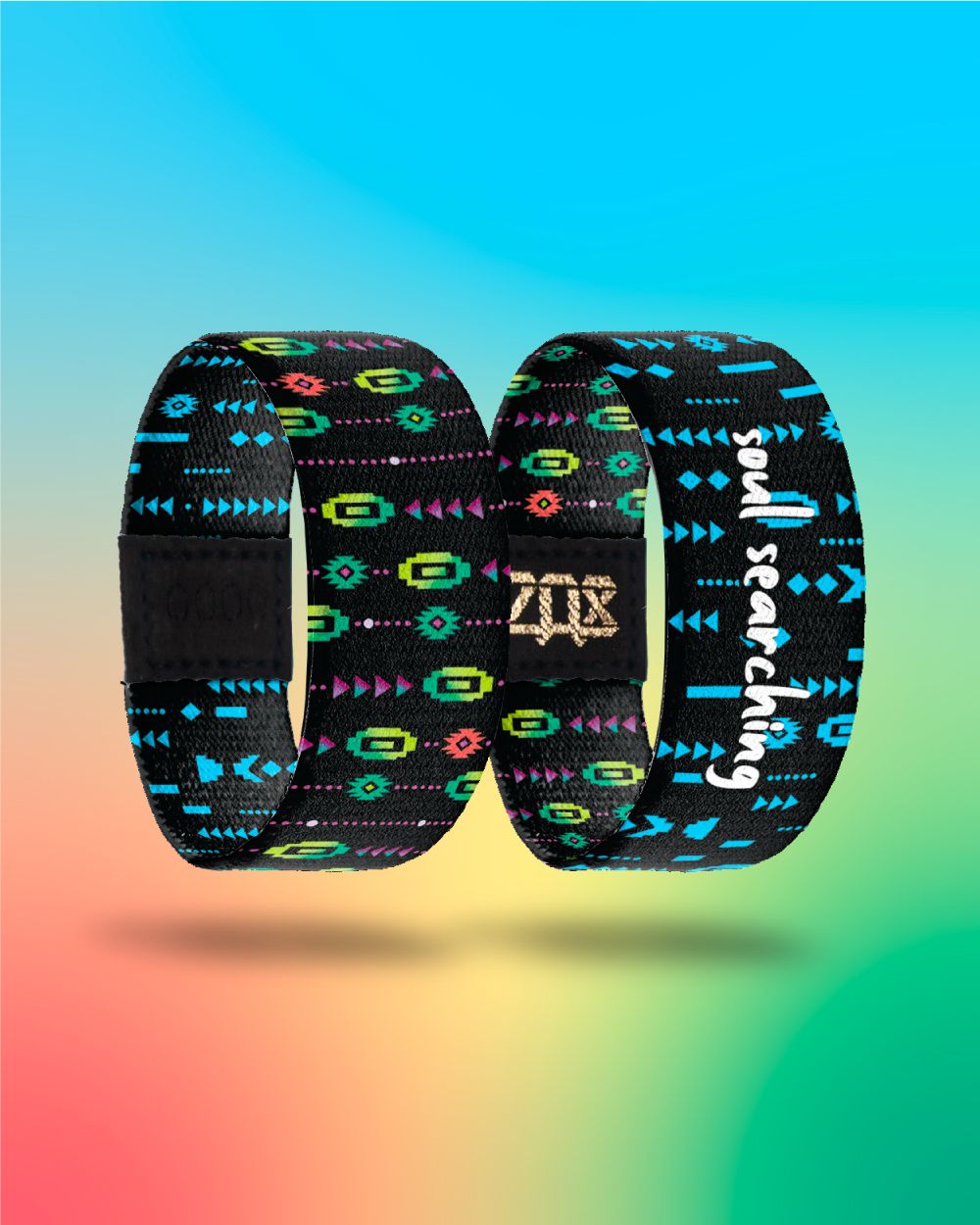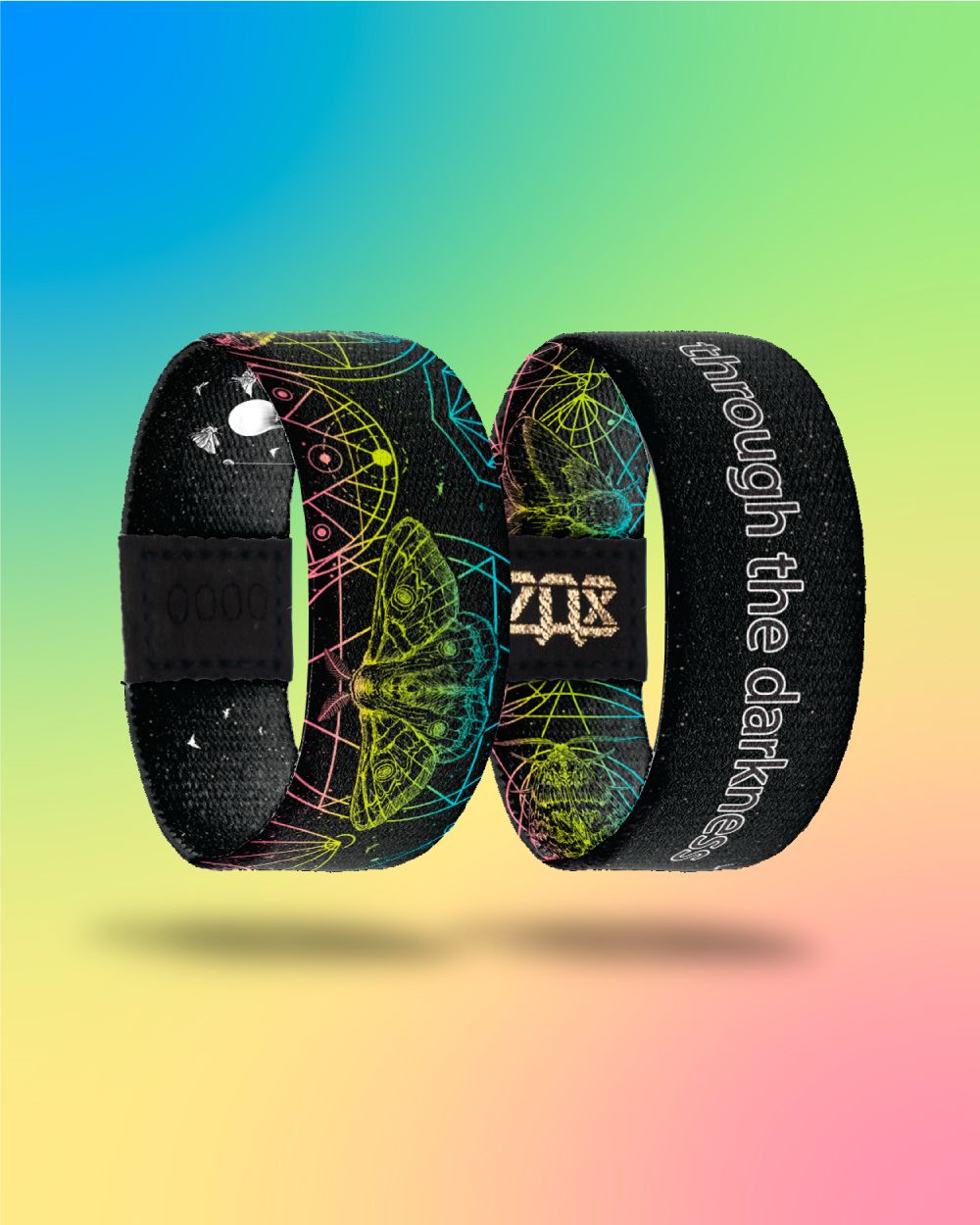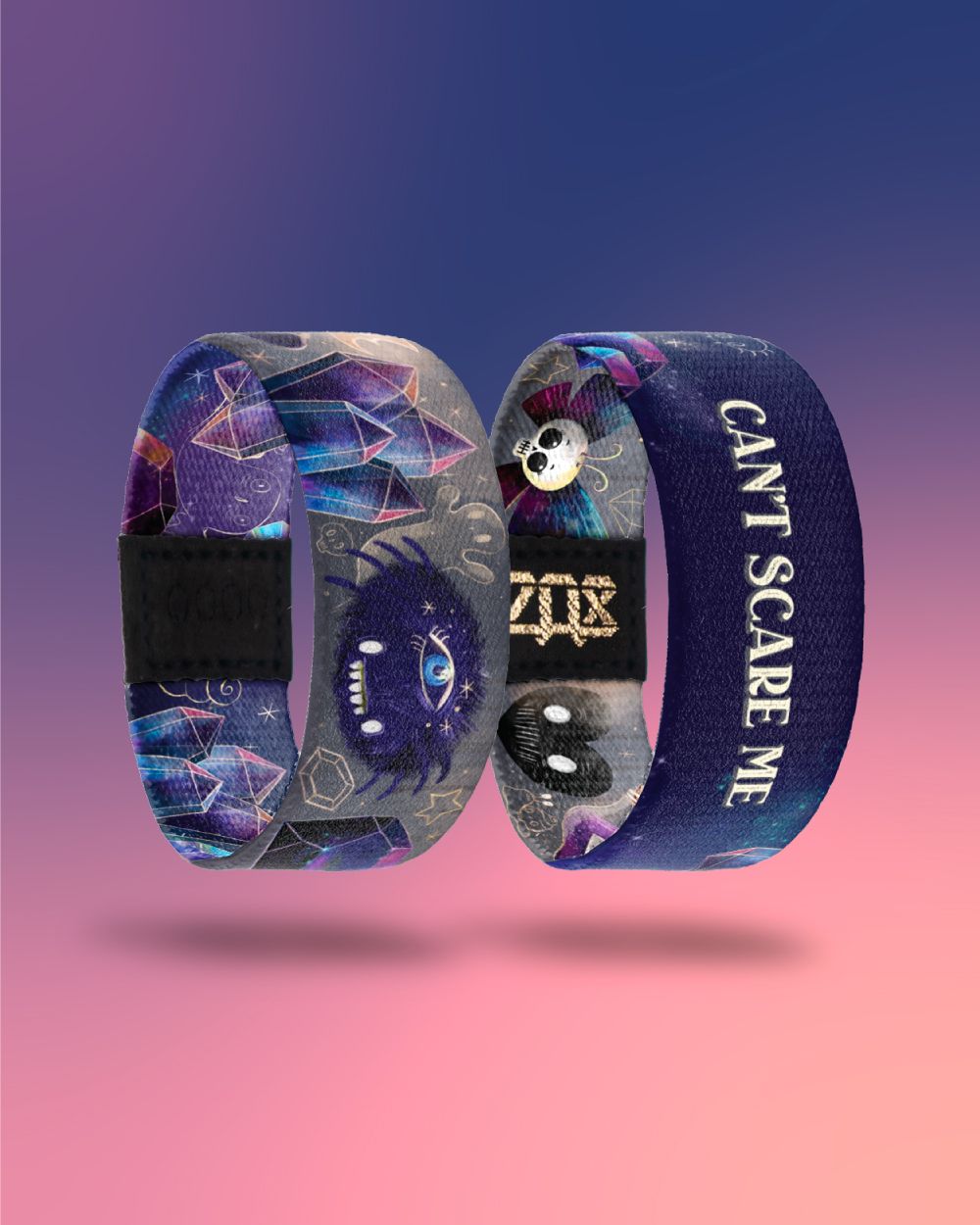 Monster Month, Week 1
Time: Friday, 9/30 @ 11am CT on zox.la
Price: $100
This is it, friends, the moment you've been waiting for. There are only 300 sets of the first seven Monsters dropping worldwide, each one with an adorable little creature and matching ZOX, all numbers matching. Future Monster Month Weekly Drops will take place at this same time every Friday in October. Remember, the only way to get 30 minute early access is to pre-order the 100 Monster sweatshirt!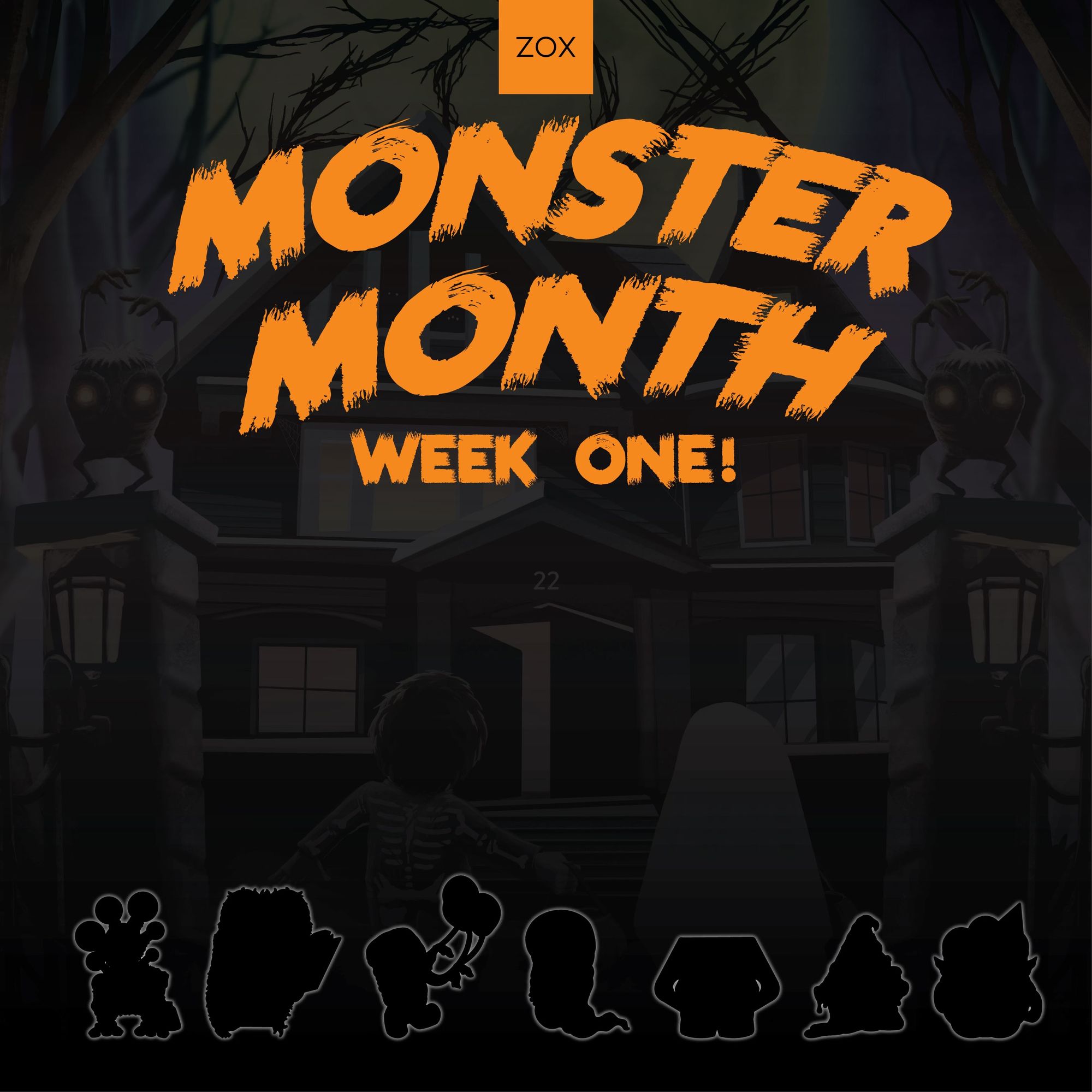 Daily Monster Drops
Time: Every day of October (Starting Saturday, October 1st!) @ 11am CT on zox.la
Price: $17.95
October 1st falls on a Saturday this year, which means you'll need to be ready on the weekend if you have any hopes of getting one of the 50 pieces releasing individually. We'll release the next monster every day following at the exact same time on our site. Here's a sneak peek of number one. His name is Manny Petty, and he likes to argue about anything. 😂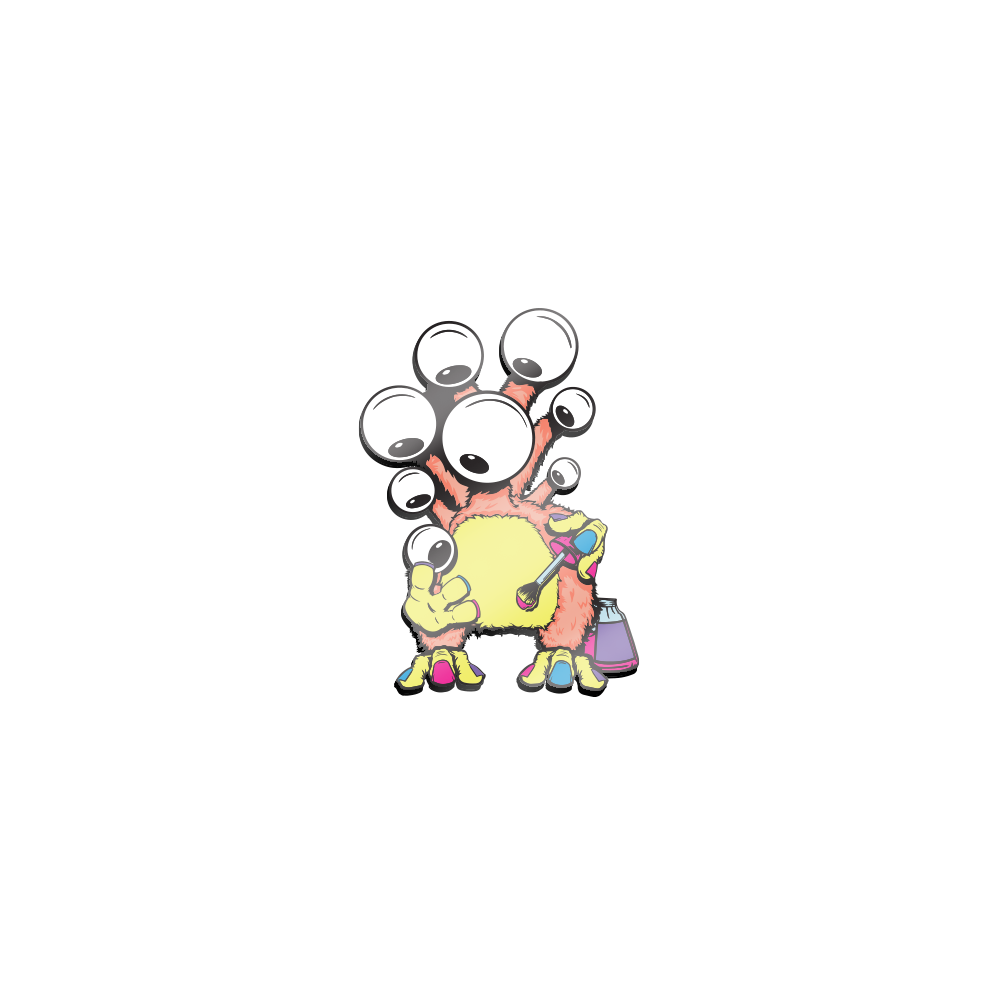 That's it for now friends! Stay tune for another update next Friday. Trust me, we're just getting started.

Big hugs!
Jason