Hi Friends!

Happy 2023! As we reflect back on the last year, I have to say - I love that this giving report has become a tradition for us. I wish I would have started documenting it sooner but I'll give you a bit of a spoiler here up front: Since we started tracking donations here in a blog (2020 - 2022), we've donated just under $1,200,000 in cash to amazing organizations who are doing so much good in the world.
And that, my friend, makes my heart so happy. It's amazing to know that even in a year as uncertain and all over the place as 2022, we were still able to make a real difference.

While we've only really been documenting our giving for the past 3 years, making an impact through charitable donations has been something we've done since we first started ZOX in 2011. We choose to give because we want to show up with a servant's heart - helping those who need it most in whatever ways we can.
In 2022, we were honored to work with a variety of amazing organizations to raise money and awareness for incredible causes. All of this is because of you - the ZOX community, who help us support these amazing organizations every time you purchase a ZOX product.
Let's jump in!
INARA
In the fall of 2021, we partnered with INARA to raise money for conflict-impacted children in the Middle East via the Ray of Light Single.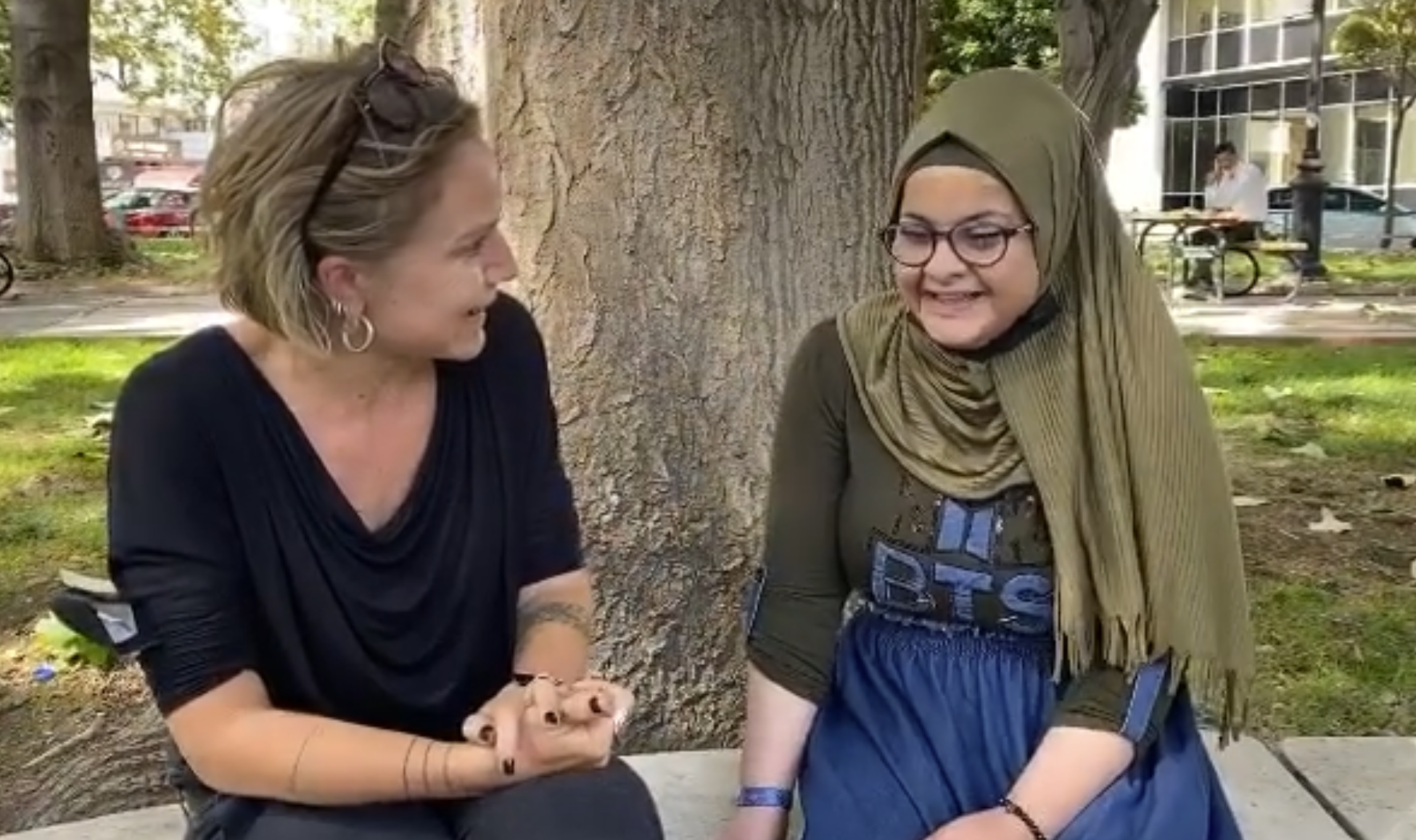 However, we partnered with them again in 2022 when the Ukraine Crisis began, and we started preorders of the Till The Sun Shines Through ZOX. From the preorder, we were able to raise an incredible amount to be divided among three organizations to help those impacted by the war in Ukraine.
We were honored to donate $25,714 to INARA through the preorder. 💙
Find more information on this amazing organization and their mission here.
World Central Kitchen
World Central Kitchen is a wonderful organization of food first responders, mobilizing with the urgency of now to get meals to the people who need them most. Throughout the Ukraine Crisis, WCK has served millions of fresh meals to families fleeing their homes, as well as those remaining in the country.
Through the Till The Sun Shines Through preorder, 1/3 of the profits raised, $23,123.75, were donated to WCK to help continue to feed those affected by the ongoing crisis. To learn more about this outstanding organization, please visit this link.

Direct Relief
Humanitarian relief. Disaster relief. Direct Relief. The third organization we donated to through the profits raised by Till The Sun Shines Through helps prepare the most vulnerable communities worldwide for destructive emergencies. When disaster strikes, this organization responds effectively and efficiently to get medical resources where they need to be to save lives.
Our final donation for the Ukraine Crisis through the preorder to Direct Relief was $23,123.75. Visit this link for more information on DR.
Trevor Project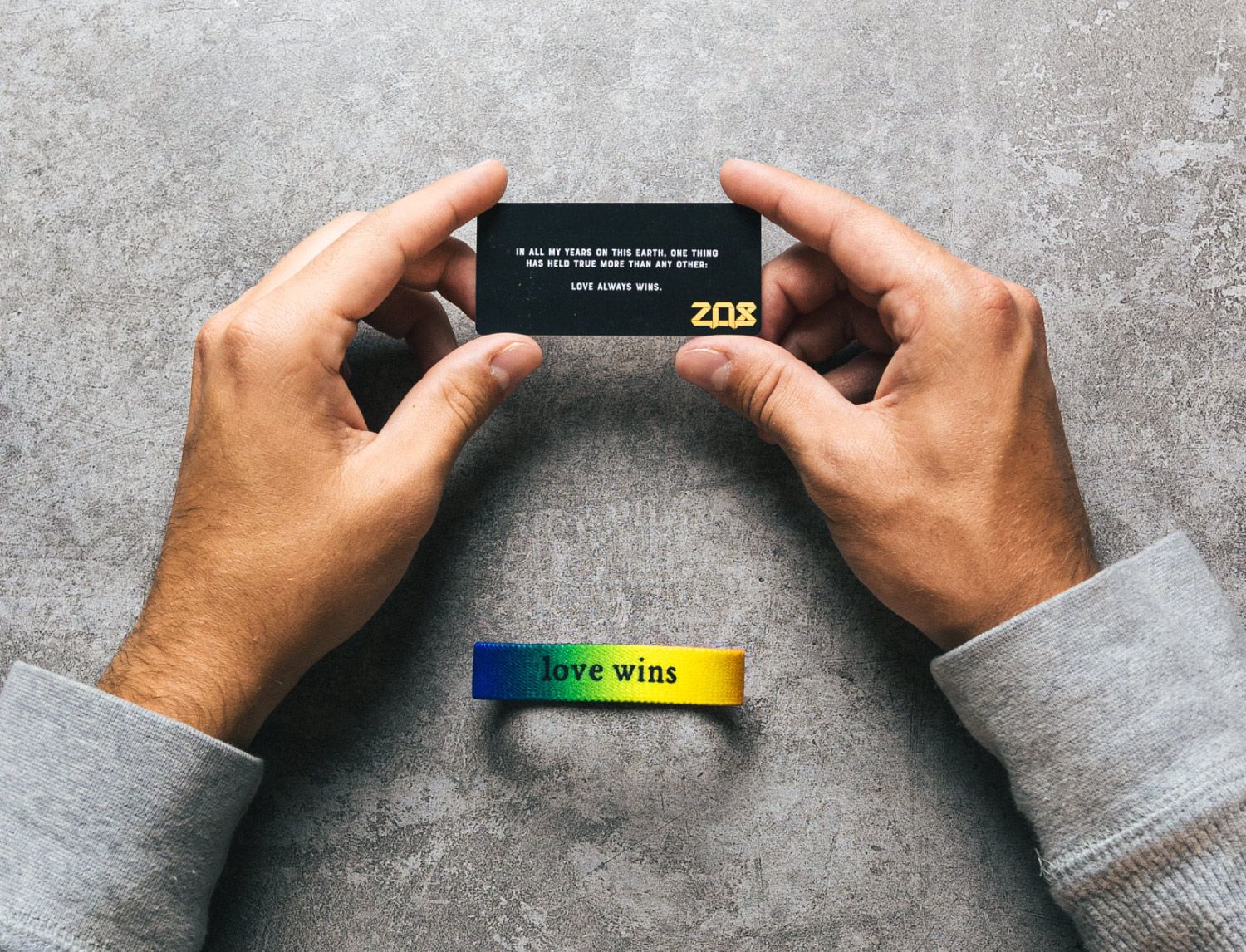 The Trevor Project is an incredible organization with a big heart, dedicated to preventing suicides in LGBTQ youth. We've been a partner with Trevor Project for the last few years and in 2022, raised an incredible $38,176 through the sale of our Love Wins and Human ZOX.
Burke Center
The Burke Center for Youth strives to promote healing and inspire hope young boys who are in the foster system and have experienced severe trauma in their lives. Located in Driftwood, Texas, we created a Texas-themed Impact Single, Here For A Reason, specifically for these boys to remind them how truly loved they are.
This year, we were lucky enough to not only raise money for an organization, but also to go spend time with the boys that money is going to help. A few of us on the ZOX team traveled down to Driftwood for the day to hang out with the boys, bringing them ZOX hoodies and Whataburger. Unbeknownst to them, our good friends at Lamborghini Austin showed up with a bright purple Lamborghini and let all the boys sit in it. We even had Dainen take a personal photo for each of them to put up in their room. While I can't share them publicly, just looking at all these smiles makes my heart absolutely melt.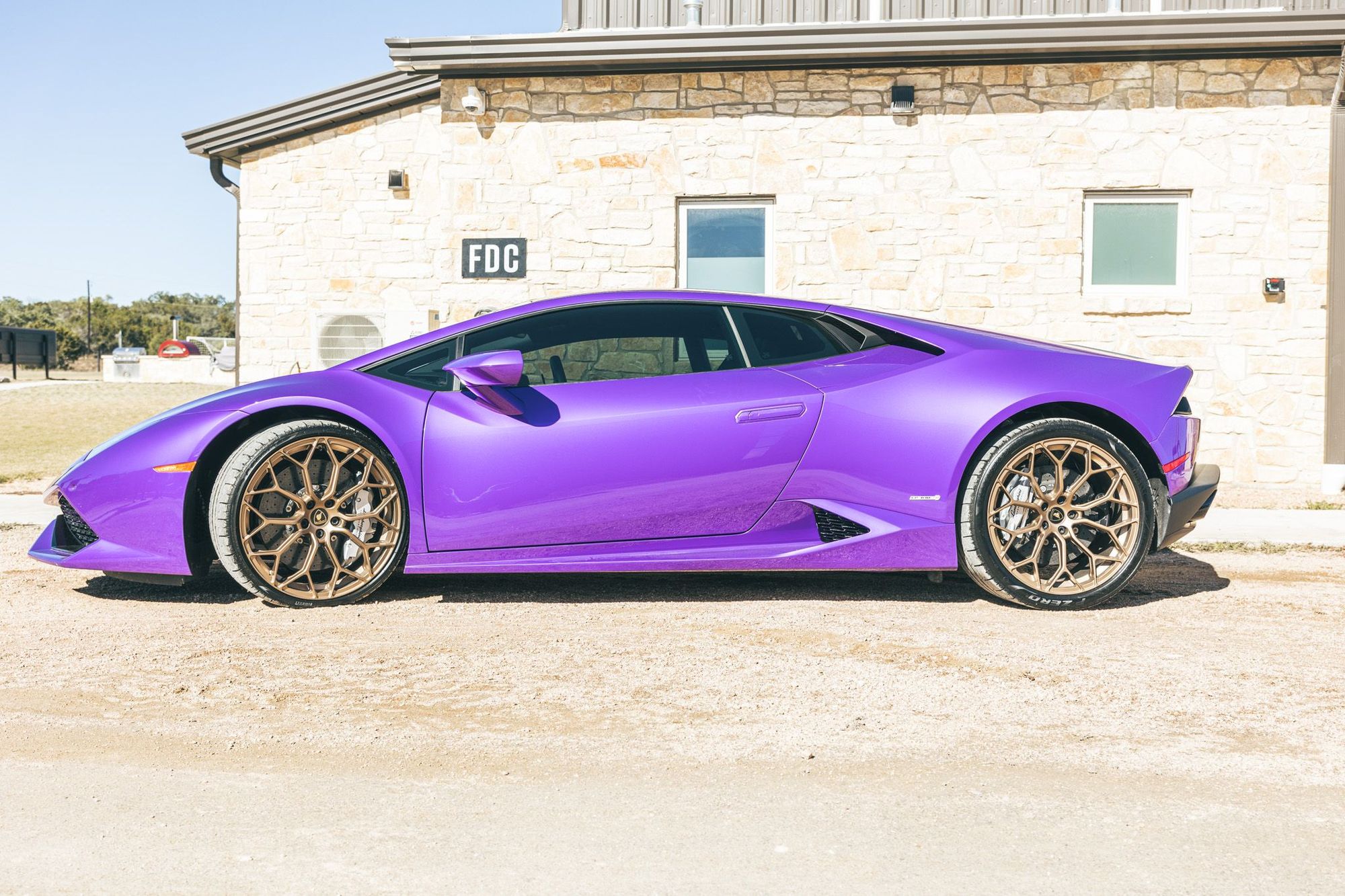 Now I'm not going to lie - I teared up watching this. I love cars, and felt like bringing something that feels so unattainable would be a real treat but man, I was not prepared for the responses. Many of the boys were in disbelief that the car was brought there just for them - that someone cared enough to show up.  
In addition to the gifts we brought, the profits raised from the sale of Here For A Reason, $3,405 were donated to the Burke Center. Check out this link for more info on the phenomenal things the Burke Center for Youth is doing.
Dr. Lorna Breens Heroes' Foundation
What a privilege it was to raise money for our healthcare heroes this year!! 2022 allowed us the gracious opportunity to create a ZOX with and for healthcare workers to inspire, encourage, and support those in the medical field. Remember Your Why was named during a creative collaboration session between the ZOX design team and medical staff, in order to most accurately find a message that would be fitting of those who take care of us day after day.
We're SO excited to say that we donated $10,163 to the foundation to further reduce burnout of healthcare professionals and safeguard their well-being. Learn more about Dr. Lorna Breens Heroes' Foundation and what you can do to support healthcare heroes here.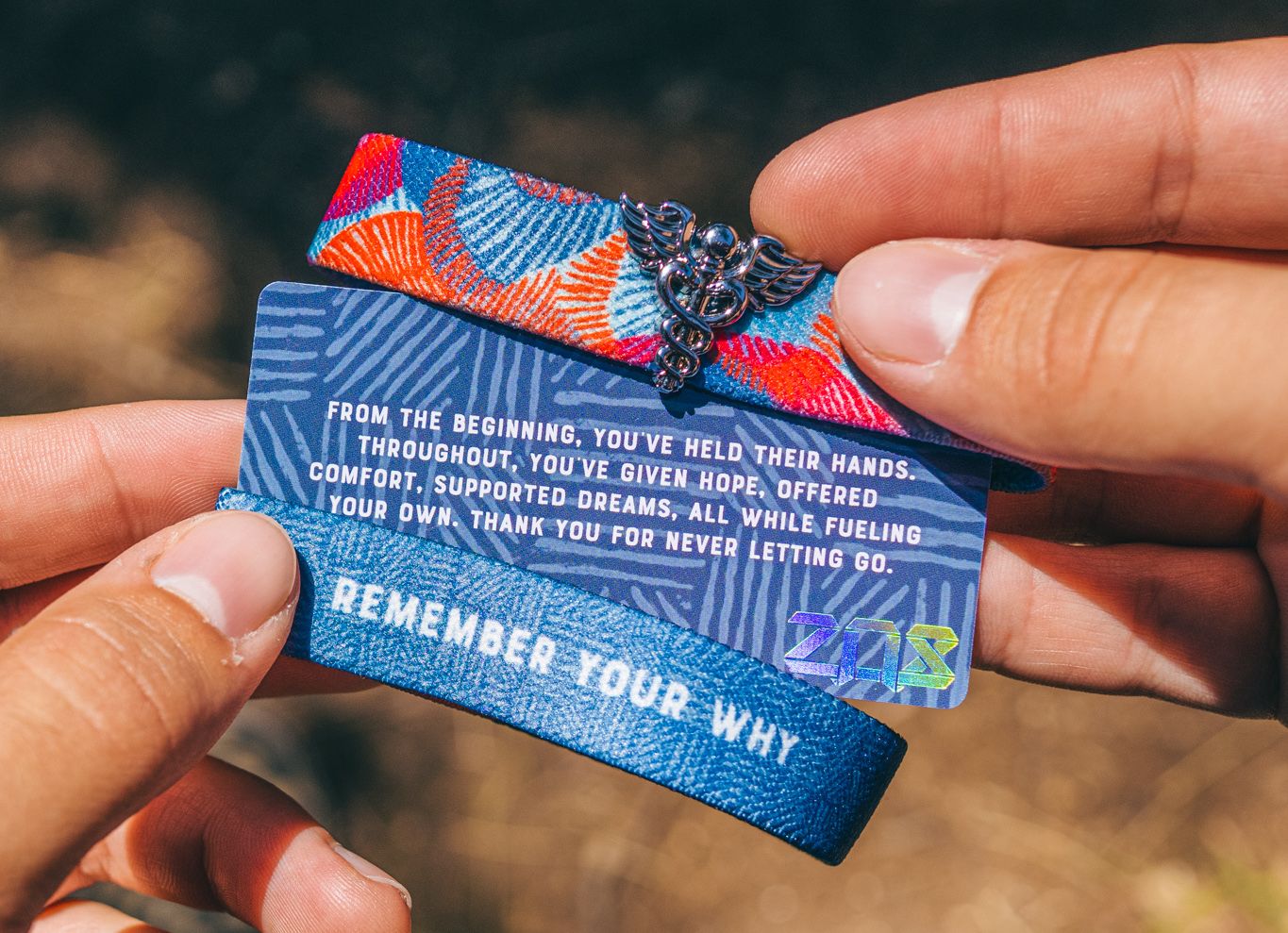 KultureCity
KultureCity is in the business of making the nevers possible by creating sensory accessibility and inclusion for those with invisible disabilities. As the nation's leading nonprofit on sensory accessibility and acceptance, KultureCity is actively working to make more areas, events, and people aware and inclusive of those with sensory needs.
We were lucky enough to work alongside founder, Julian Maha M.D., to create Make The Nevers Possible to raise money, and awareness, for those with invisible disabilities across the nation. Incredibly, $18,518 was donated this year for their life-changing work.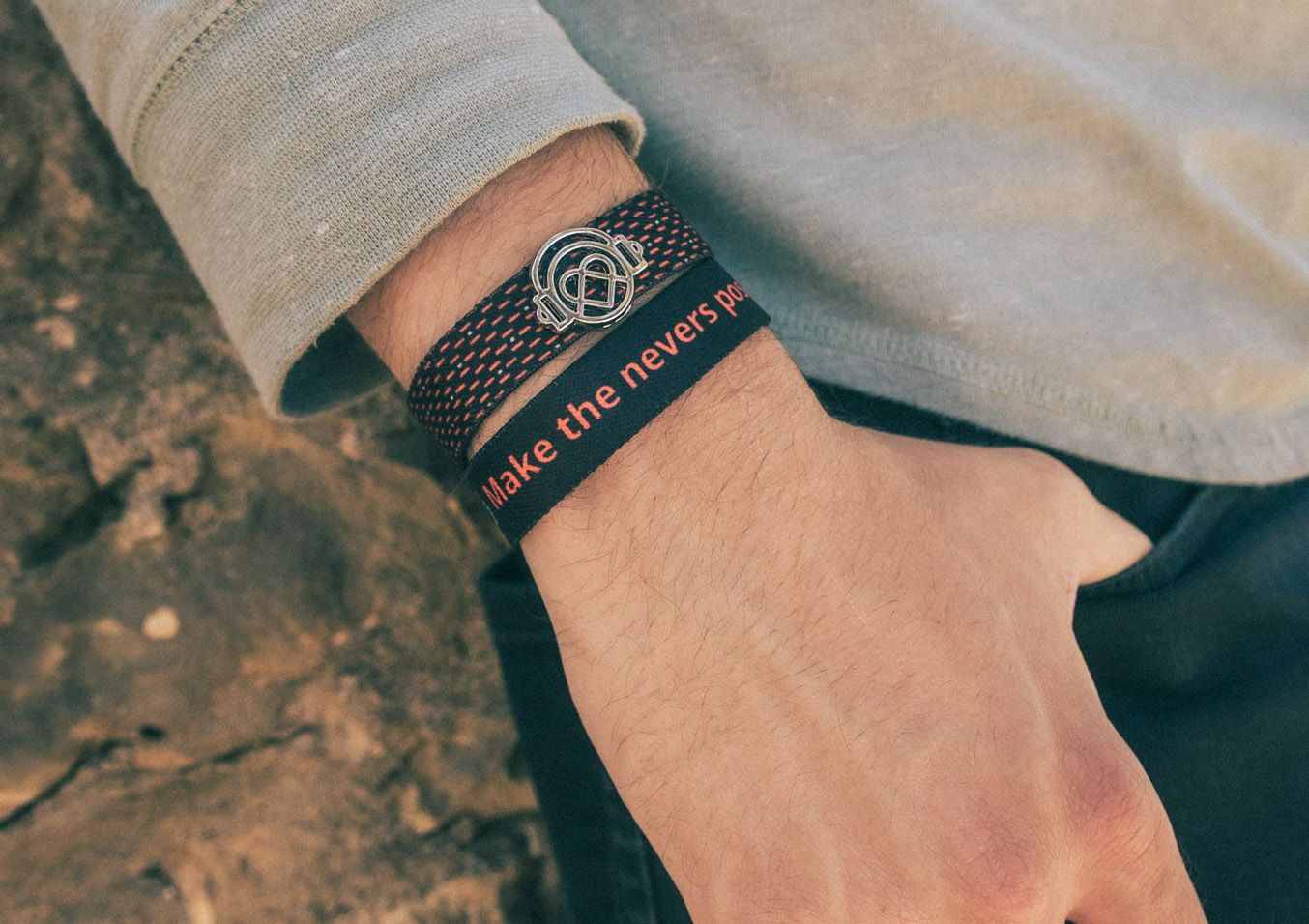 The People Concern
The People Concern is another one of those small organizations with such an amazing heart. Dedicated to providing housing for those who need it most in Los Angles, The People Concern is consistently pointed to as the type of charity that is actually making a difference in the homelessness crisis.
My kind of people!
Through the sale of our Housing Is A Human Right Single this year, we raised and donated $7,137 to The People Concern for the fight to end homelessness and aide those living in a violent household.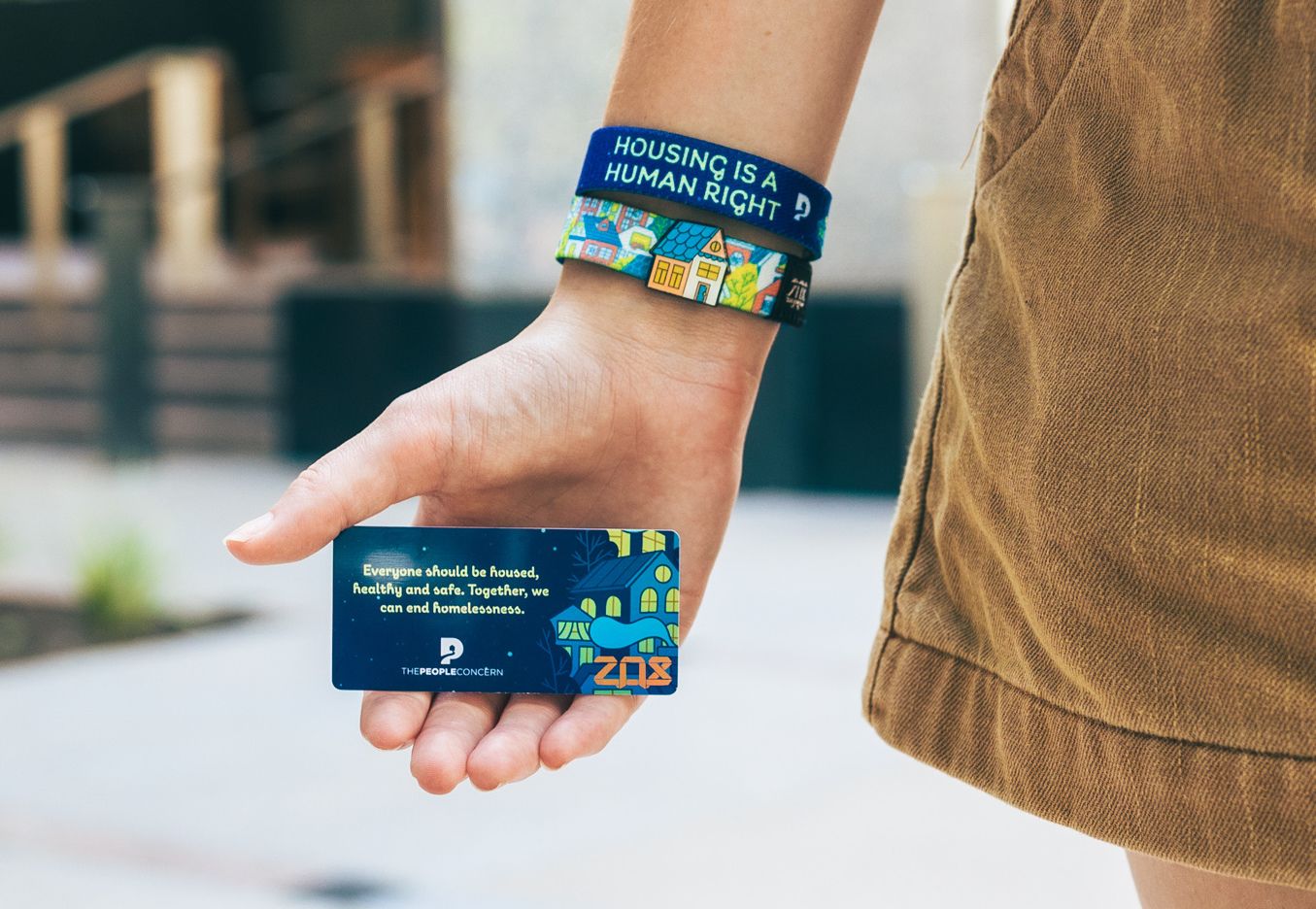 Children's Hospital of Los Angeles
In early 2022, we were contacted by Jamie Lee Curtis's organization, My Hand In Yours, hoping to work together to raise money for the Children's Hospital of Los Angeles. Fun fact: we did! Through this collaboration, ZOX and My Hand In Yours raised money for Children's Hospital Los Angeles to provide pediatric health care designed specifically for patients' needs.
Thanks to your support, we were happy to donate $5,963.39 to CHLA. If you'd like one of these ZOX to continuing supporting this worthy cause, please visit this link to grab one now.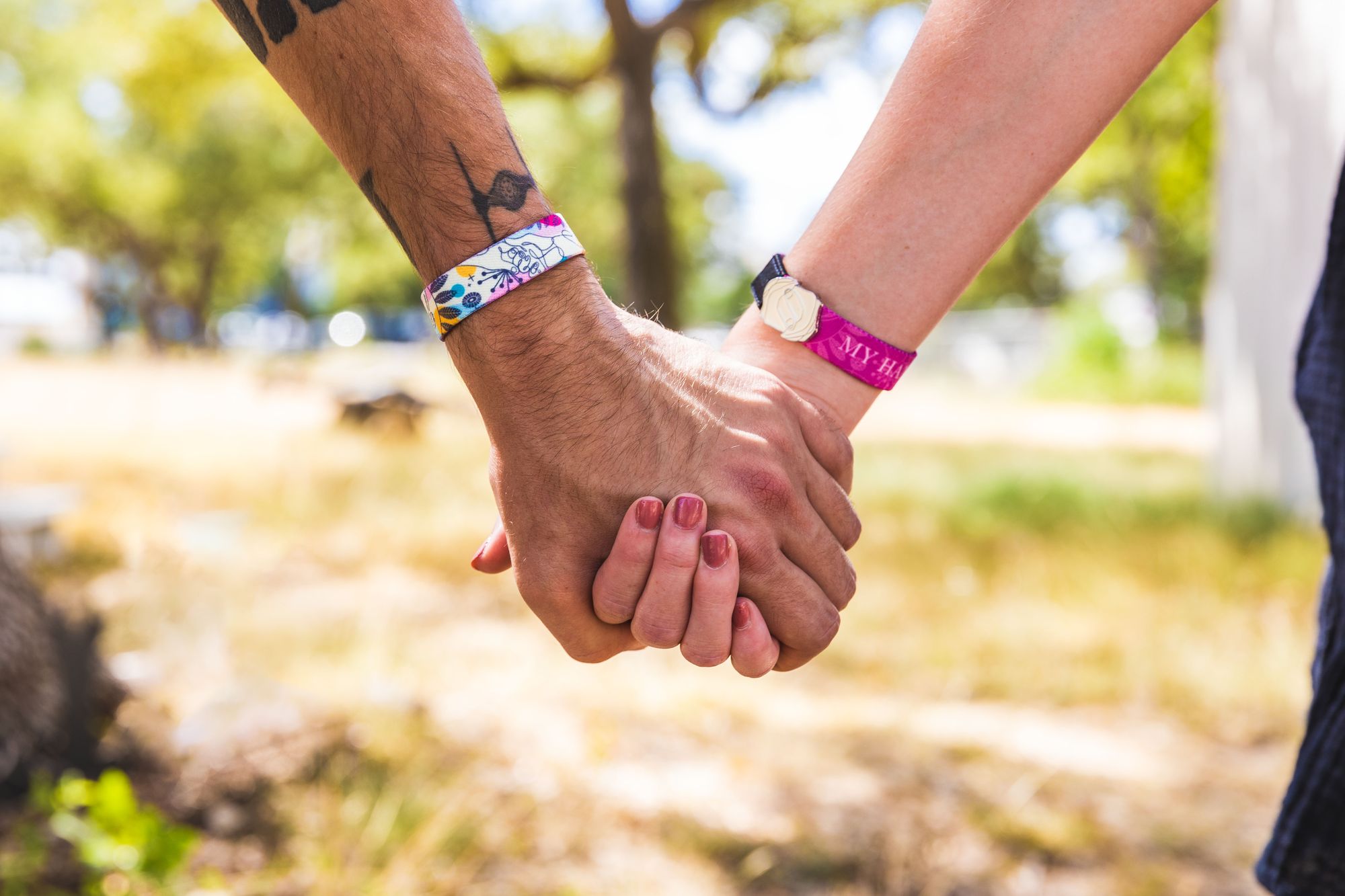 Cancer Research UK
Heartbreakingly, Queen Elizabeth II passed away this year. As a team with input from our amazing community, we rushed to gather together the perfect ZOX that could encapsulate such an amazing woman. With the profits raised, we were able to donate $4,445 to Cancer Research UK. Learn more about this organization here.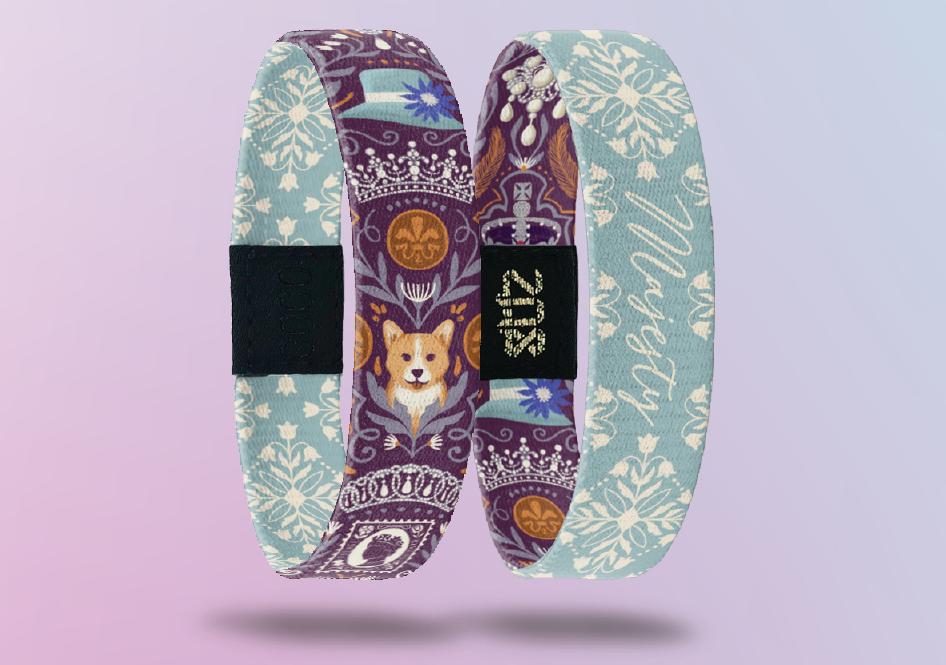 Morris Animal Foundation
We lost another incredible soul in 2022 – the amazing Betty White. To honor her extraordinary legacy, we worked with the community again to put together the most fitting farewell gift we could think of – the Thank You For Being A Friend ZOX. Knowing how much she loved animals, we donated $26,355.70 to the Morris Animal Foundation to help improve the lives for all animals, big and small. Find out more about what this foundation is doing to change the world here.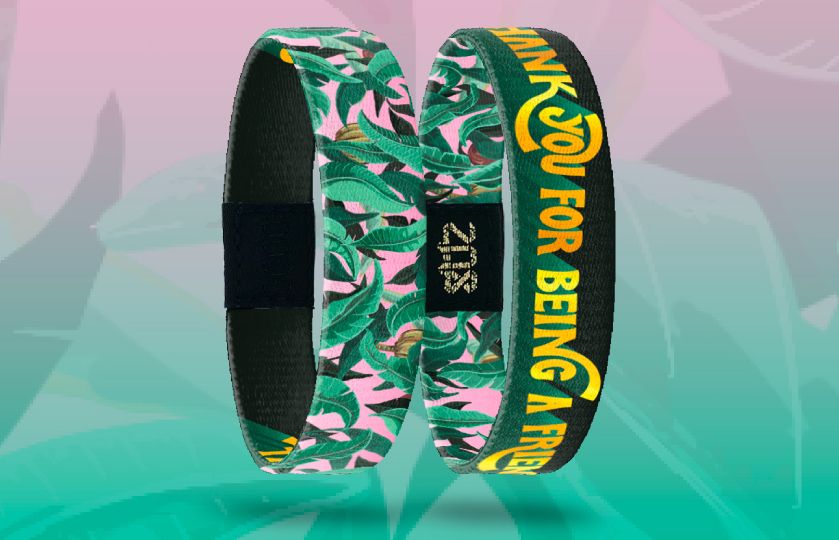 Thirst Project
Thirst Project is one of our favorite organizations to work with, which is why we contribute to them for every single order placed on our site to help them build clean water wells. In 2022, we donated an incredible $60,873.45!
Over the past few years, we've worked tirelessly with Thirst Project and their sister foundation, Legacy Youth Leadership, to help end the water crisis. To our delight, we were given their prestigious Vision award at this year's gala in Beverly Hills. Here's a video of the presentation - the song they made for us had me dying. 😂
To find out more information on Thirst Project you can click here. To view a spreadsheet of all the wells we've funded as a community since we started supporting Thirst Project, please click here.
---
For 2022, that puts our total cash donations at an incredible $246,998.04 to the amazing causes and charities listed above, taking our total cash donations in the past three years alone (since we began keeping track) to just under $1,200,000!
I'm incredibly grateful to each and every one of you who helped us support these amazing organizations over the past year, can't wait to see what 2023 brings.
Big Hugs!
Jason