2022 has arrived, bringing new opportunities for growth, love, hope, and change. As we begin this new year, I want to take a moment to thank each of you for the support, kindness, and trust you've shown us this past year. While I wasn't with ZOX all of 2021, I was welcomed with open arms and felt the love in this community almost immediately.
We want to strive to continue creating a positive atmosphere for each of you, as well as for the rest of the world. After all, that is our mission: to change the world with kind words.
Through your constant dedication to sharing kind words with your family and friends, (as well as adding to your own collections!), we're honored to be able to donate to incredible organizations and causes each year.
Here's how we all worked to change the world in 2021.
Thirst Project
Every order made on zox.la provides a year of clean water to someone in need. Thirst Project not only builds the wells but also provides the education on maintaining the well themselves to help extend its life well over 40 years.
We've been supporting the Thirst Project since August 2018, and in 2021, we donated $331,495! Anytime you get a new favorite wristband, a well is in the works of being built. Pretty awesome, right? To find out more information on Thirst Project you can click here. To view a spreadsheet of all the wells we've funded as a community since we started supporting Thirst Project, please click here.
INARA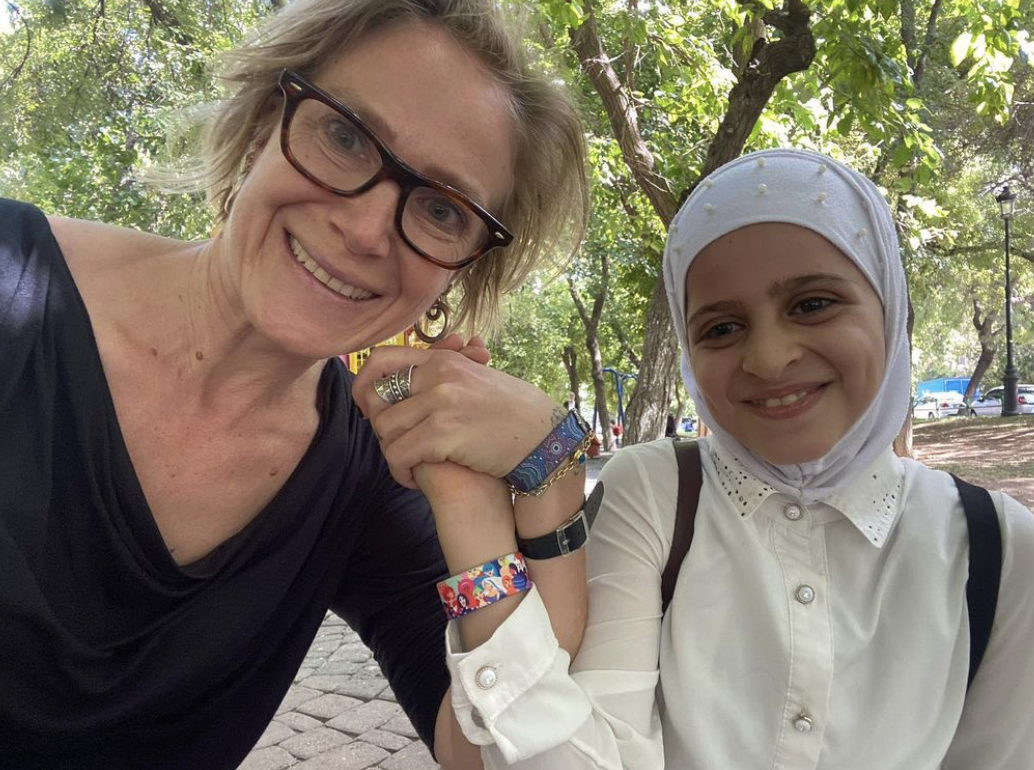 In the fall of 2021, we partnered with INARA, an amazing organization working to help conflict-impacted children access the medical care they need. Through our collaboration, 100% of the profits from the wristband, Ray of Light, were donated to raise awareness for the ongoing crisis in the Middle East.
By the end of 2021, we donated a total of $39,982 to INARA! Personally, this makes my heart swell. I worked with Arwa Damon, INARA's founder, personally to ensure this wristband was made to their liking, and I know that this donation is going to an extremely worthy cause. To find out more about how you can help INARA, click here to learn more and purchase your own Ray of Light wristband here.
The Trevor Project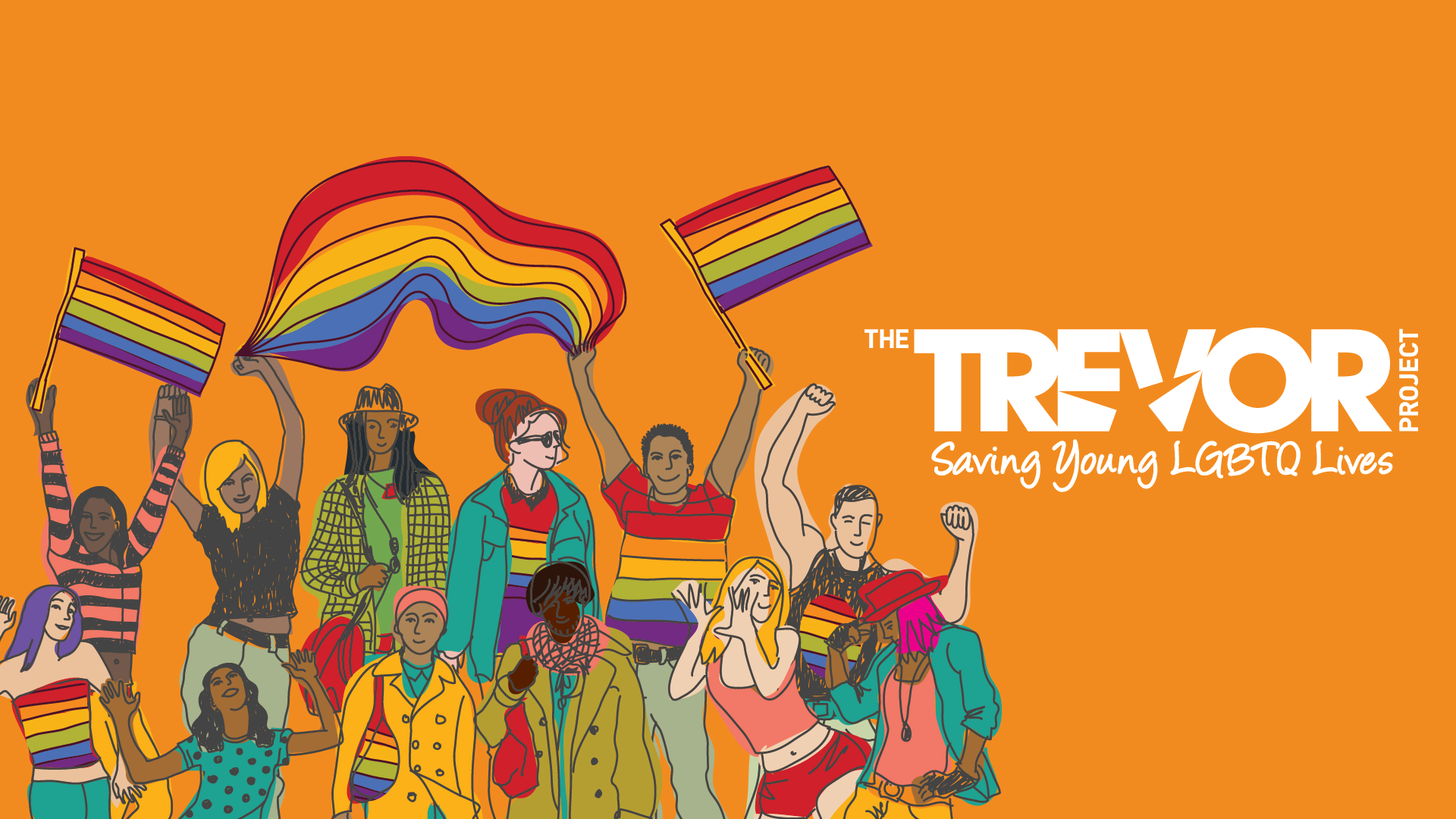 We've been working with The Trevor Project since June of 2020, and we're so honored to be a part of this mission to help save young LGBTQ+ lives. Throughout the year, each item from our Pride Collection donates $1 to their cause, and donations are made automatically.
In 2021, we're proud to announce that we were a Bronze Partner with Trevor Project and donated $46,918 to their life-saving efforts. To help continue to support The Trevor Project in 2022, be sure to visit our Pride Collection – available always.
Ms. JD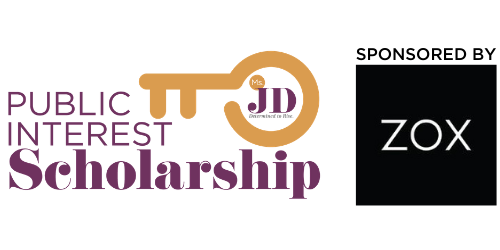 We're very excited to share that we began working with Ms. JD, a nonprofit organization dedicated to the success of women in law school and the legal profession. Through our collaboration, we were able to sponsor several recipients of the Public Interest Scholarship Program to provide women law students with a stipend to pursue careers in public interest law.
With this sponsorship, Ms. JD will award scholarships to students to engage in a broad range of work, including domestic and international work, direct service, impact litigation, policy work, and government and non-profit work. The design used to raise money for the sponsorship was made in honor of the late Ruth Bader Ginsburg, a Strap titled DISSENT. $25,000 was donated for these life-changing scholarships.
Alzheimer's Association

Living a fulfilling life filled with cherished memories is the goal of every single one of us. As we grow older, the chances of those memories being ripped from us increase with each passing year. According to the Alzheimer's Association, by the age of 85, the risk of Alzheimer's is nearly 50%. With technological advances and continued funding, we hope to be a part of an Alzheimer's free generation.
With each purchase of Love Remembers, $1 is donated to help find a cure for this terrible disease. In 2021, we were honored to donate over $8,500 to the Alzheimer's Association. To learn more about how you can help find a cure for Alzheimer's, visit this link for more information. You can pick up a Love Remembers ZOX for yourself here.
American Cancer Society
Through the sale of our Strength & Beauty Single this year, we've raised and donated over $9,400 to the American Cancer Society for the continued fight against cancer. To show your support and find out more about how you can donate, please visit this page for information.
The Trailblazer Foundation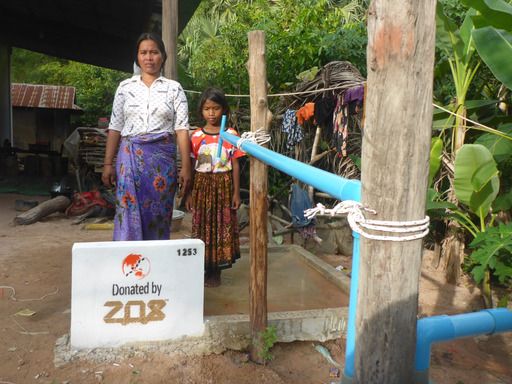 This fall, we joined forces with The Trailblazer Foundation to work towards community development in Cambodia. Not only do they have a US headquarters, but they also have people on the ground in Cambodia working and helping villages to secure clean and healthy water.
By the end of 2021, a total of $4,800 was donated to The Trailblazer Foundation. You can visit their site here to learn more about this incredible organization.
---
What a year! In total, we were able to donate an incredible $466,254 in cash to the amazing causes and charities listed above, taking our total cash donations in the past two years alone to over $950,000! All thanks to your kindness, love, and support. Thank you so much for joining us in this journey to change the world with ZOX - I can't wait to see what 2022 has in store.
Be bold,
Landri